The Information and Technology Law Institute is Holding a Research Competition!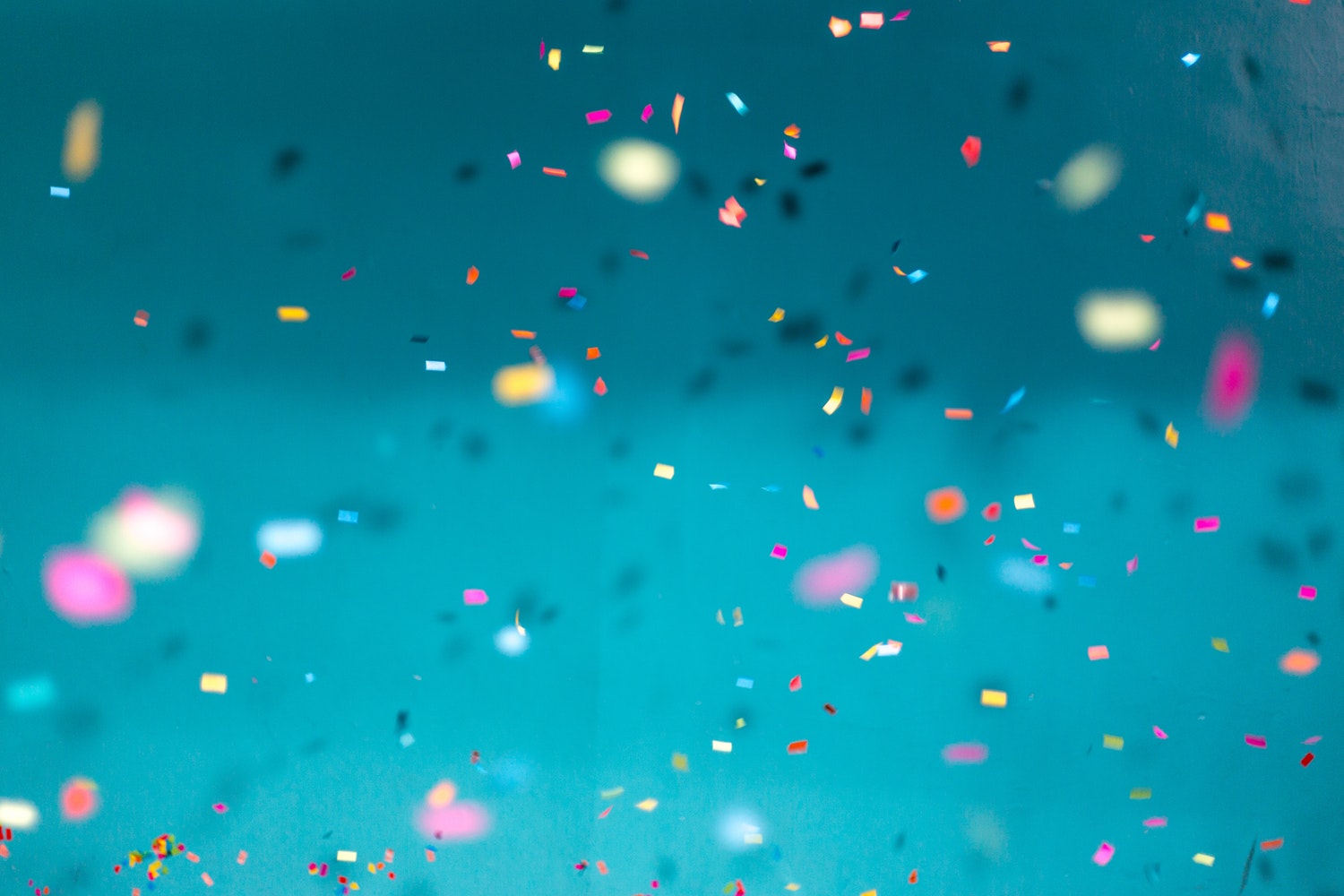 The Information Technology Law Institute is organising a prestigious research competition! Details of the competition and the research award follow:


Subject: Right to Personal Data Protection and Technological Innovation

Deadline for Application: October 19, 2018 - 18:00 GMT+3 (Istanbul local time)

Award: 5,000 USD

Evaluation Board:

- Leyla Keser, Director of the Information Technology Law Institute
- Mehmet Bedii Kaya, Information Technology Law Institute
- Emre Bayamlıoğlu, Tilburg University
- Sait Ölmez, Sabancı University
- Aslı Deniz Helvacıoğlu, Boğaziçi University

Applicants should be:


- Between 18-26 years of age
- Be a graduate or undergraduate student
- Be a Turkish citizen*
* Foreigners who are currently studying at a university in Turkey may participate in the competition.

The article should be:
- 10-15 pages in length
- Written in this format: https://www.bilgi.edu.tr/media/uploads/2018/07/30/ek-i-sbe-tez-yazim-kilavuzu.pdf
- Written in English or Turkish
- Written by one author

Submission details:
Articles must be submitted in PDF format to itlaw@bilgi.edu.tr no later than October 19th, 18:00 GMT+3. Articles submitted after this date and time will not be evaluated.

In addition to the article, applicants are obliged to send their student certificate.
! By submitting to this competition, participants agree that if their paper is selected as the winning paper, the paper will be published on itlaw.bilgi.edu.tr, and their name and institutional affiliation will be published on itlaw.bilgi.edu.tr as well as the social media channels of the Information Technology Law Institute. Further, personal information submitted within the competition will be used for the evaluation of the article, the determination of whether the applicant fulfils the required conditions, and awarding the research price to the winner. Personal information will be deleted after completion of its purpose.